Creativity is fueled by passion.
Creativity is fueled by passion.
Our story starts with cities: over the past decade, we have seen the beginning of the transformation from automobile-centric cities to more walkable and bikeable cities.
By dedicating bike lanes and creating safe infrastructure more and more people are riding.

Most trips in cities are less than 2 miles and don't require a car.

Electric bicycles and scooters are now more than ever the best vehicles for navigating cities. They are convenient, quick and fun and recent innovations in electric motors and battery technology make them very affordable.

The origins of Vene are with a company called HOPR,
a micro-mobility company focused on bicycle and scooter sharing since 2011. As the 2-wheel sharing market has grown in the U.S. to over 100 million trips a year so has the need for retail products that cater to people who choose to live car-free.

Vene Rides is the next generation transportation store. We are the Micromobility experts ready to help you make the switch to a better life, for you and the planet at affordable prices. Shop online with nationwide shipping or visit a Vene Rides location. Our stores offer a wide selection of electric bikes, electric scooters and accessories, plus service and repair centers. Our Vene Rides Techs fix pedal bikes, e-bikes, and e-scooters.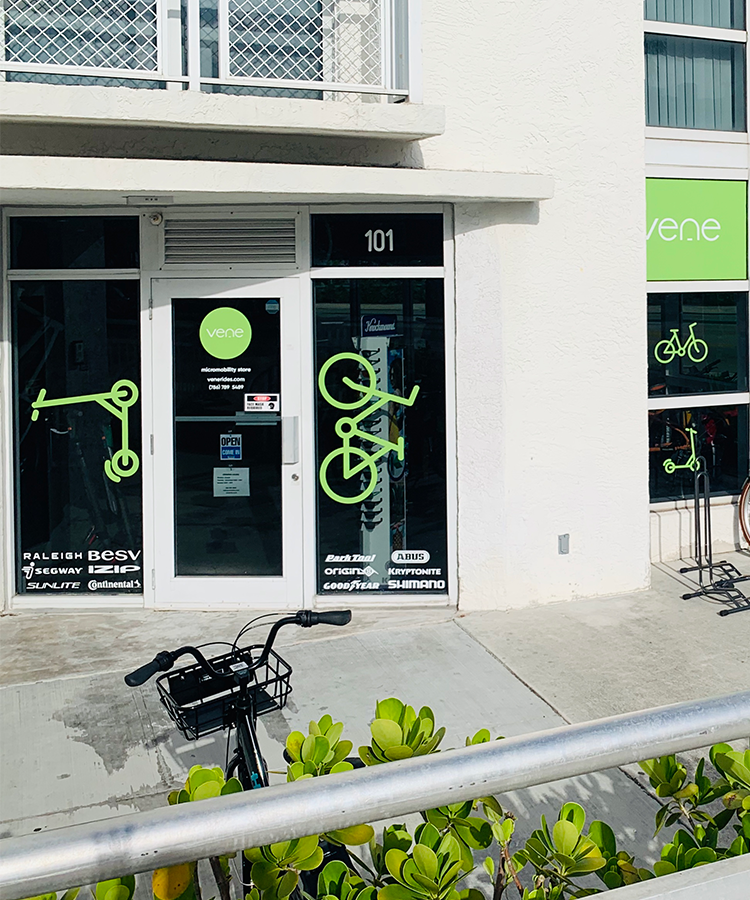 Alma Langshaw
Marketing Director
Josh Squire
Founder + CEO
John Romero
Chief Innovation Officer
Liv Molina
Graphic Designer
Ruben Figueredo
General Manager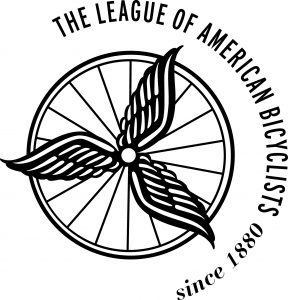 For generations past and to come, THE LEAGUE represents bicyclists in the movement to create safer roads, stronger communities, and a Bicycle Friendly America. Through education, advocacy and promotion, we work to celebrate and preserve the freedom cycling brings to our members everywhere.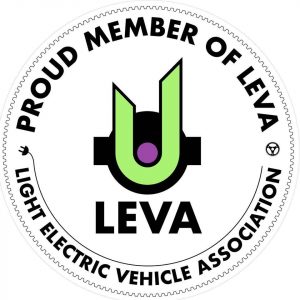 The Light Electric Vehicle Association (LEVA) represents the strategic interests of light electric vehicle retailers, dealers, distributors, manufacturers and suppliers to promote the development, sale, and use of LEVs worldwide.