To reimagine the way we move for healthier communities.
To reimagine the way we move for healthier communities.
Vene Rides is the Micro-EV store. Our vision is that every household in North America have electric mobility. Vene Rides is here to help riders choose the right Micro-EV and offer post-sale maintenance services. We offer a wide selection of electric bikes, electric scooters and accessories. Our service centers and expert technicians accommodate repairs all brands of electric bikes and scooters. Visit a Vene Rides location or shop online, we ship nationwide.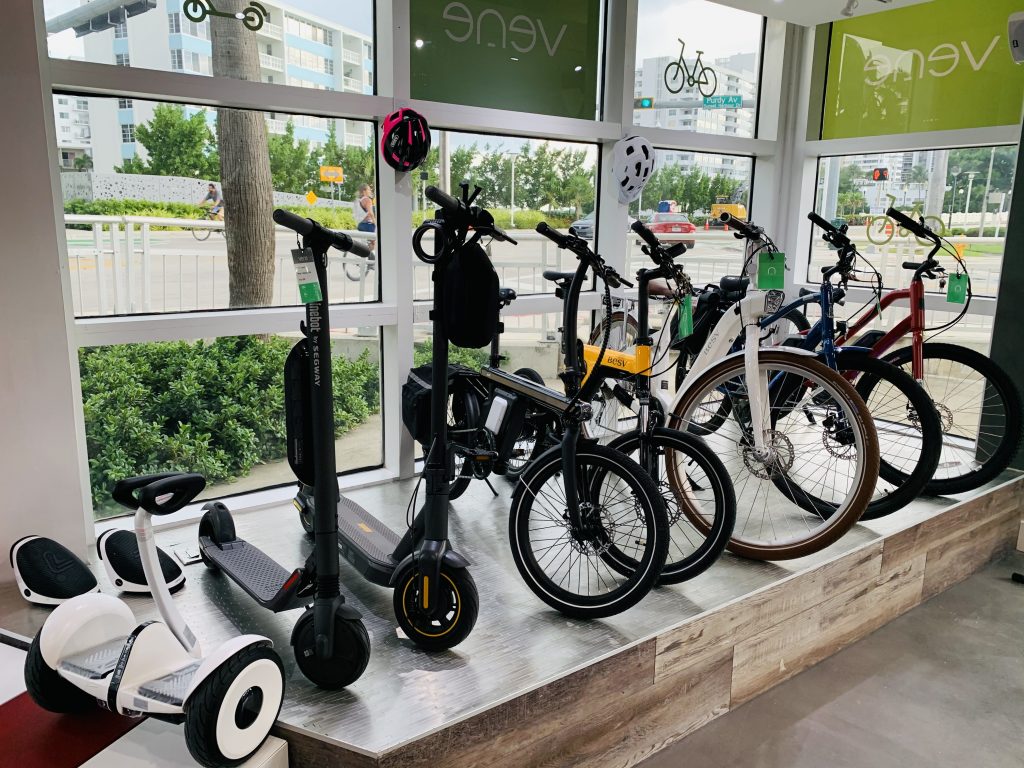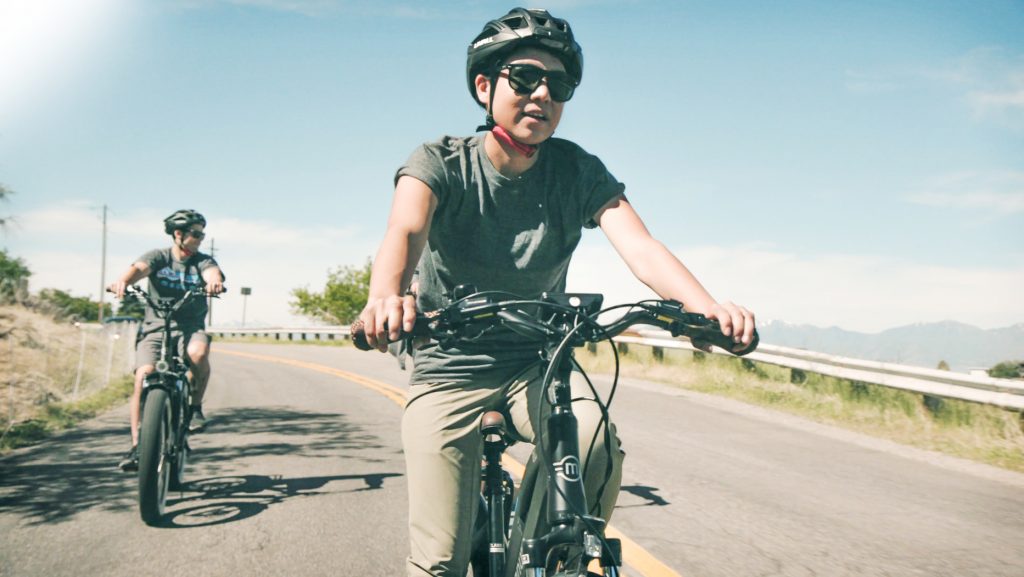 Owning a Micro-EV enhances your daily commute or weekend adventure. You can avoid traffic while on the way to work or home. Ownership costs are a fraction of any automobile.  At the same time, you are maintaining a healthy lifestyle with a zero-emissions journey. There is a Micro-EV for everyone. Come on by Vene Rides for a test ride to feel the power of Micro-EVs. 
Our name Vene Rides comes from the 'Venetian Causeway', a historical landmark connecting Miami and Miami Beach and a favorite among riders who actively use it for recreation and transportation. As a Miami Beach company, this is the natural spot for the first Vene location.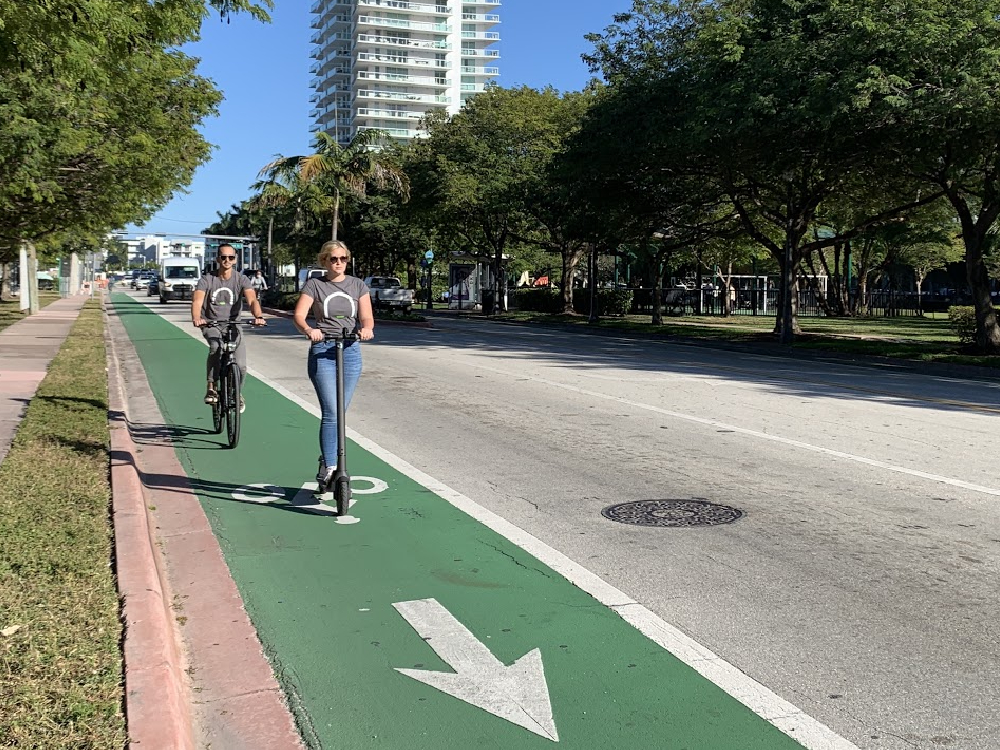 Vene Rides is a proud supporter of organizations that help riders stay safe across America
and promote the use of Micro-EVs through legislation and community outreach.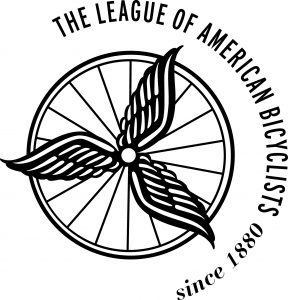 For generations past and to come, THE LEAGUE represents bicyclists in the movement to create safer roads, stronger communities, and a Bicycle Friendly America. Through education, advocacy and promotion, we work to celebrate and preserve the freedom cycling brings to our members everywhere.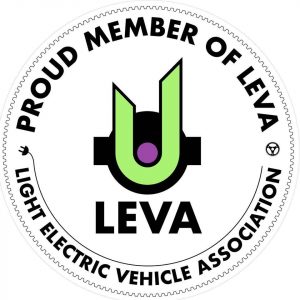 The Light Electric Vehicle Association (LEVA) represents the strategic interests of light electric vehicle retailers, dealers, distributors, manufacturers and suppliers to promote the development, sale, and use of LEVs worldwide.